Get A Poem
Meet me online to chat about any topic you like, and I'll create a personalized custom poem for you on my typewriter — right there on the spot.
When the poem is complete, I read it aloud. Later that day, you'll receive a digital photograph of the typed poem by email, and the next day I'll pop the original poem in the mail.
We can meet one-on-one, or as a group if the poem is your way of celebrating a friend or family member.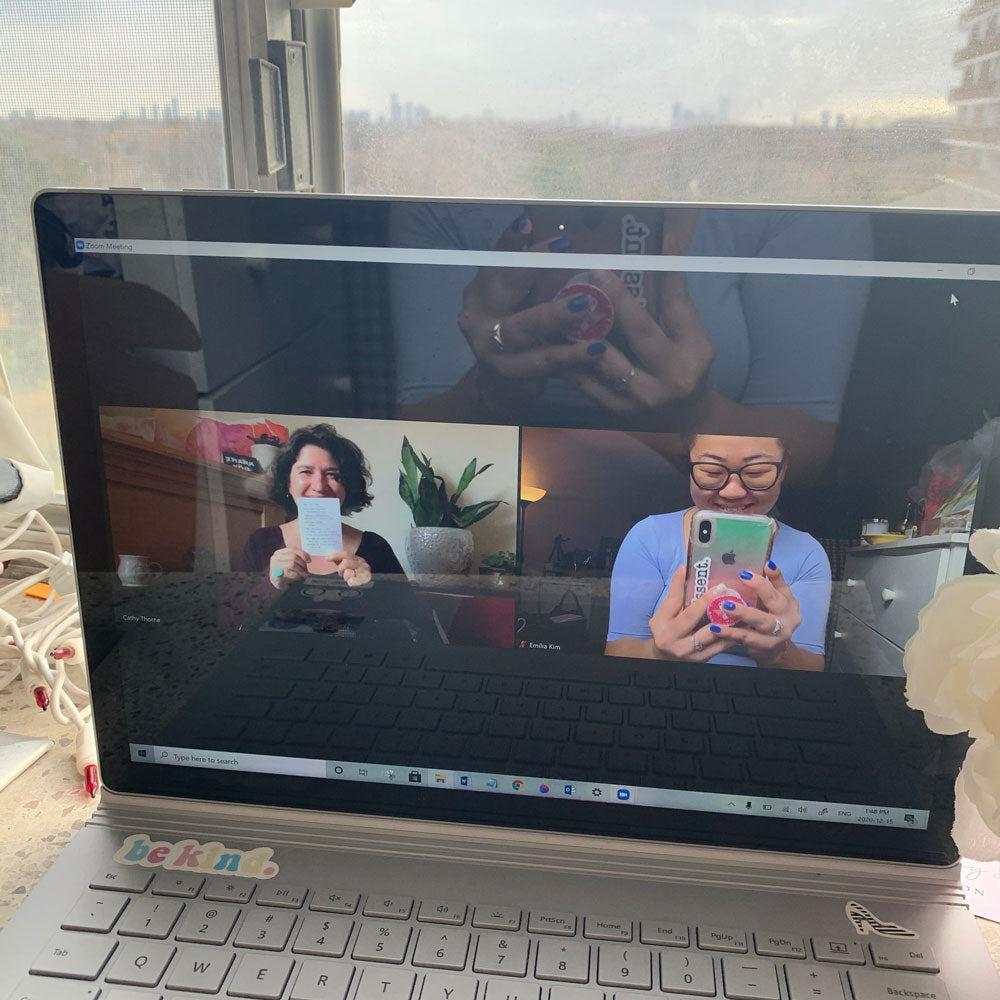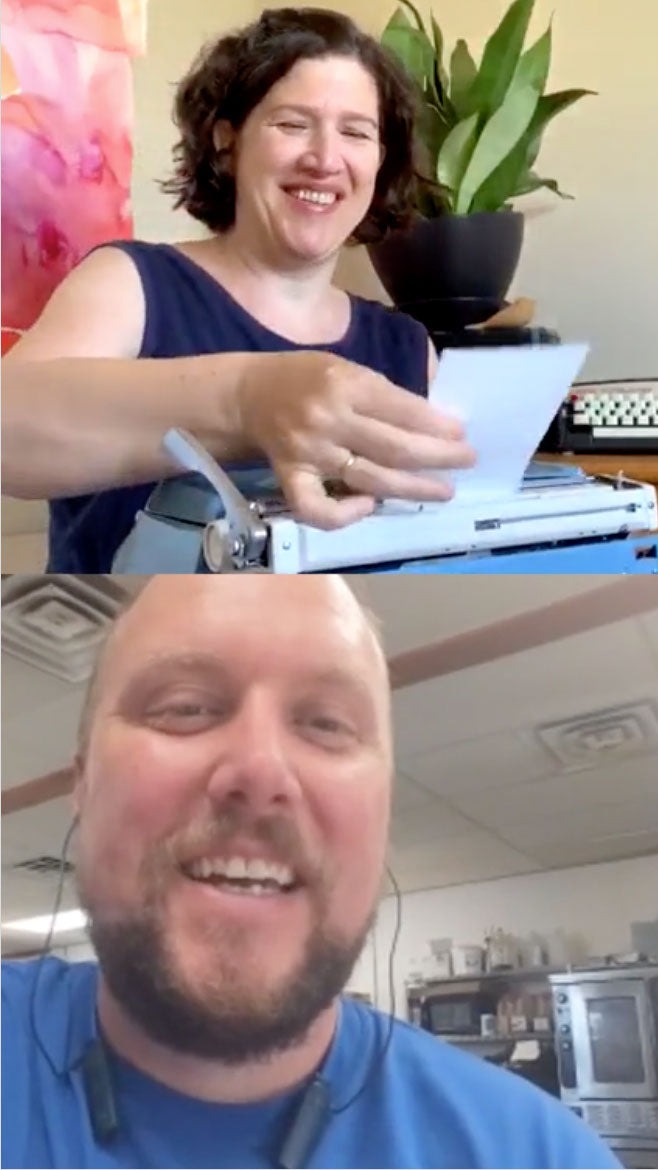 Kind Words
Judy M.

After asking me just a couple of simple questions, a beautiful, personal poem was created. It's absolutely perfect, and says more than I could ever put into words for my incredible mom.

Dennis H.

Cathy is not only a brilliant poet but was able to create an environment that was comfortable and fun and the end result was a cherished keepsake for my daughter for years to come.

Rina P.

When my cousin got her poem she told me she almost cried. She was astounded by it— surprised, and very touched. What a beautiful thing Cathy has going. There's no gift quite like it. (Oh, and full disclosure, I cried when she read the poem to me right after she wrote it!)

Lori M.

Cathy is a truly remarkably talented poet who has come up with a beautiful way to make us feel closer in an evermore virtual world. In real time, she will type a poem for you on a topic dear to you! 

Stephanie R.

The one-on-one consultation was like speaking with a friend and the poem Cathy created for me really hit home.  All I need to do is "let go" and I will find the path that lay ahead of me.  

Julie L.

I am still teary just thinking about how well you honoured our dear friend.  Thank you for giving us that gift.  A treasured memory to last a lifetime. So much better than any wrapped gift.
Pricing
The cost per typewriter poem is $75 (Canadian).

Gift certificates and appreciation certificates are available for employees, clients, sponsors, staff, and team members.
Do you have another idea for a poetic experience? Let's chat, collaborate, and create!


Contact me to get a typewriter poem